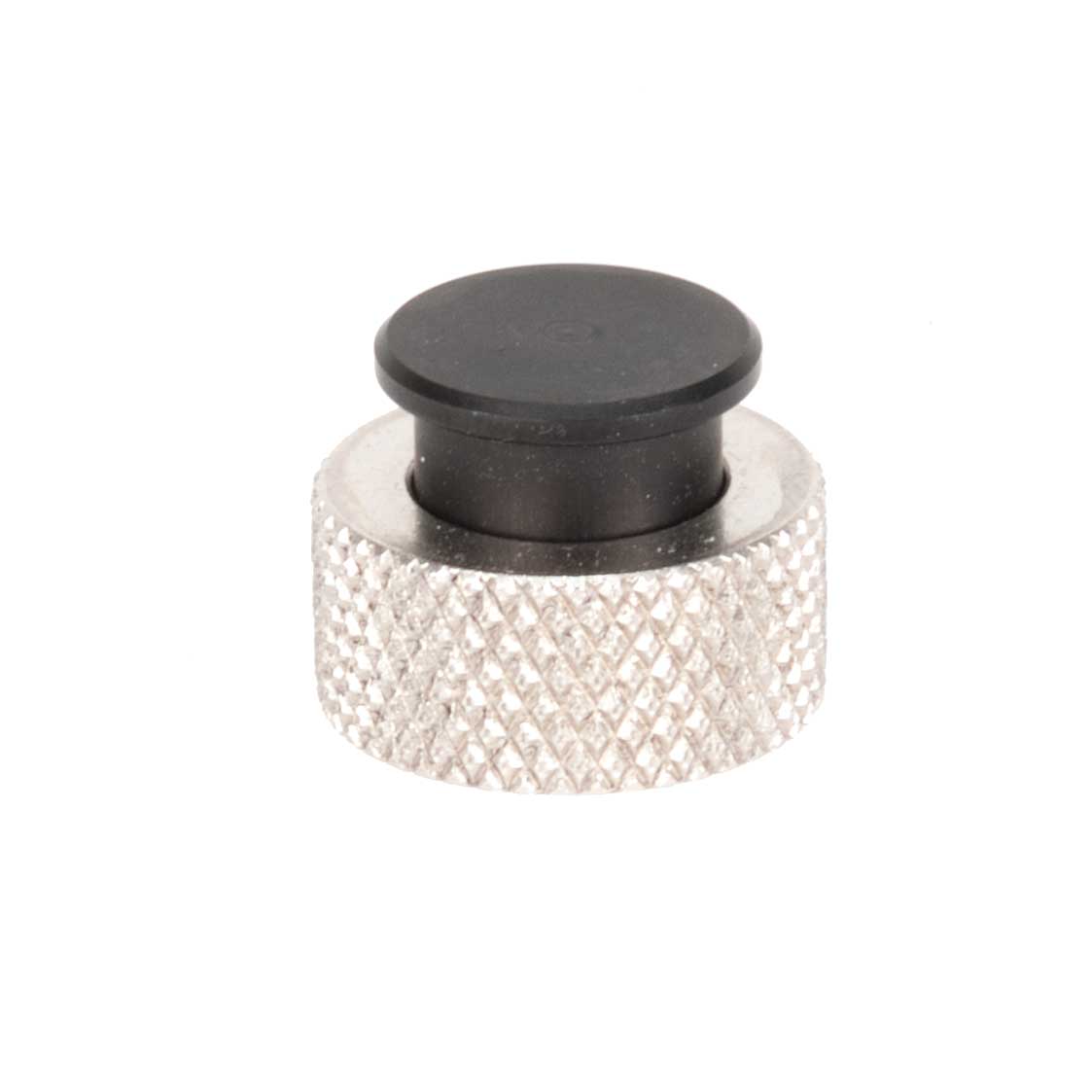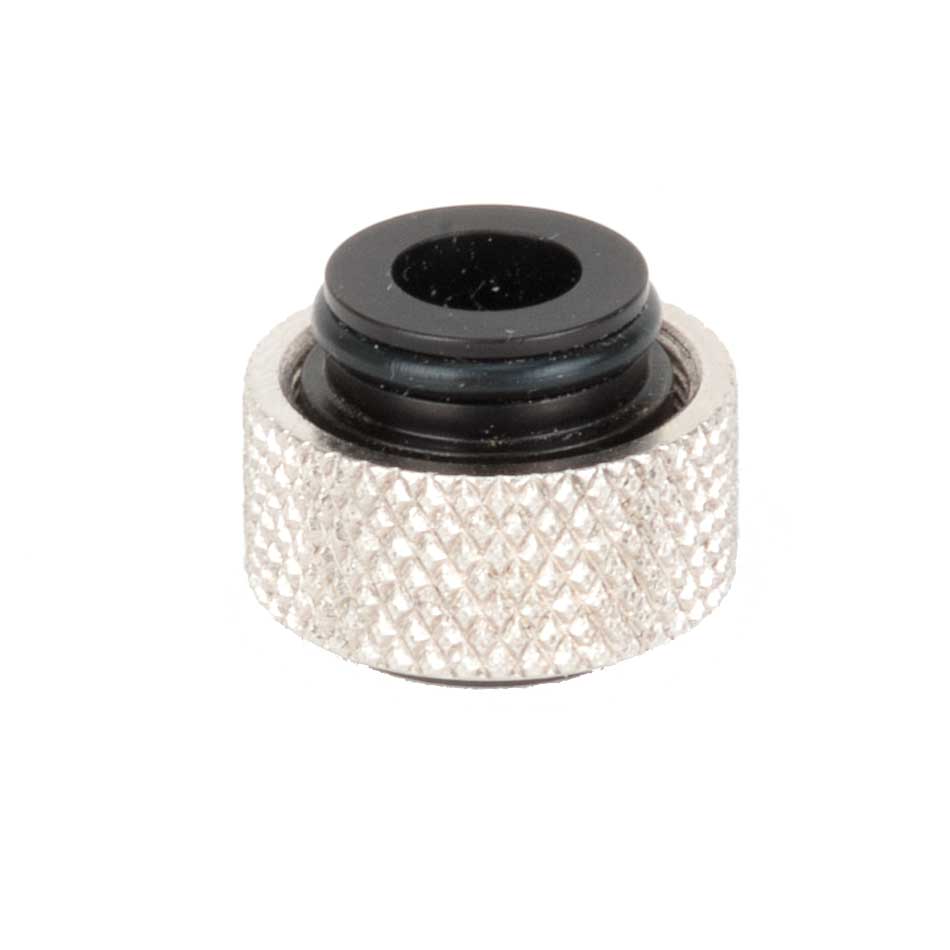 SKU: 9104.5
Waterproof Bulkhead Cap (Brass)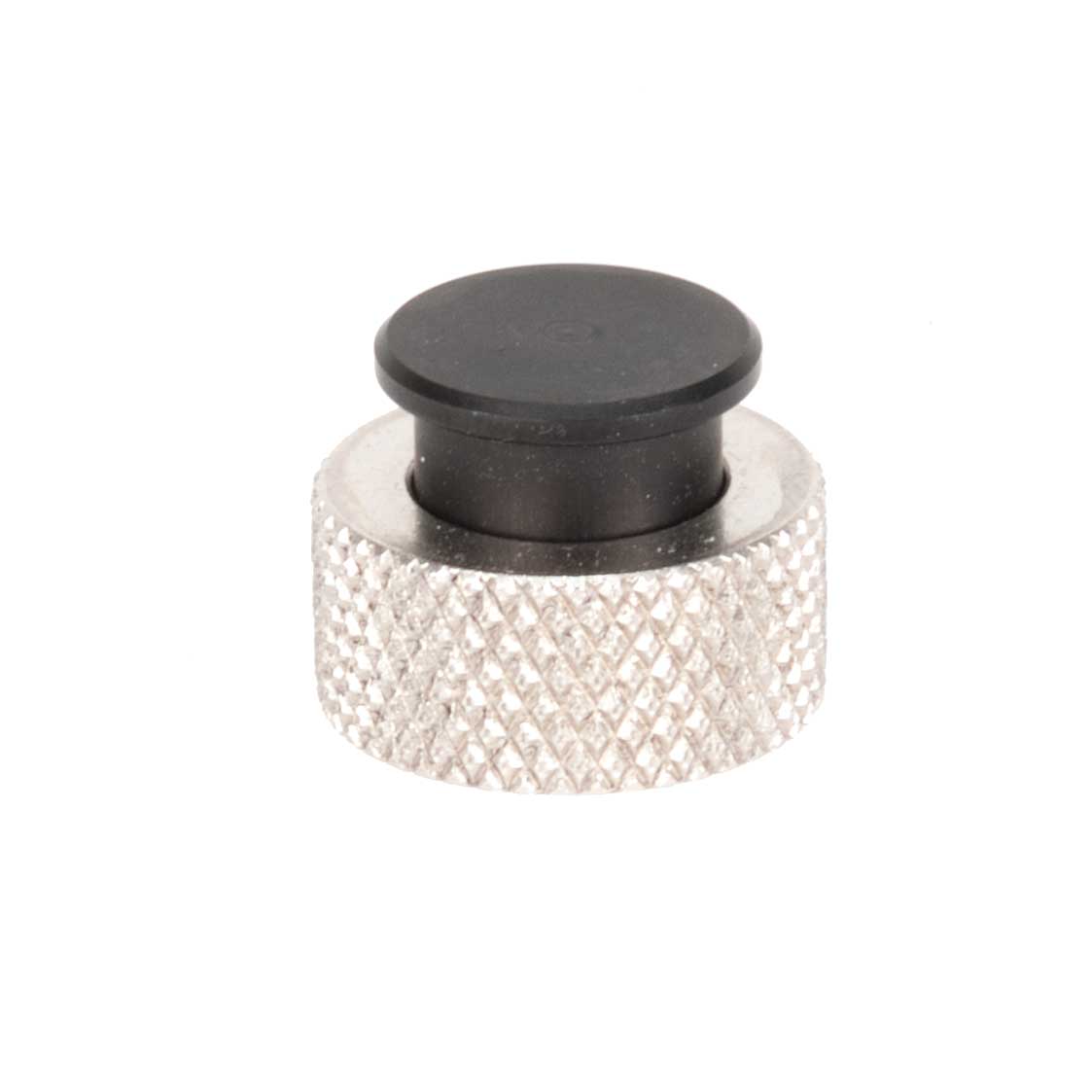 Have questions?
We're here for you for every step along the way. Email ikelite@ikelite.com for help on gear selection, assembly, camera settings, and photo advice. We can even help you decide where to dive!
This is the correct replacement part for nickel plated brass bulkheads featured on housings and strobes produced through August 2018. Nickel plated brass bulkheads are silver in color.

For hard anodized aluminum bulkheads, use the Waterproof Bulkhead Cap (Aluminum) # 9104.7 instead. Hard anodized aluminum bulkheads are black in color.
Nickel plated brass cap with o-ring